A CASE STUDY OF GA-JOL PRODUCED BY TOMS
Photography and Layout Design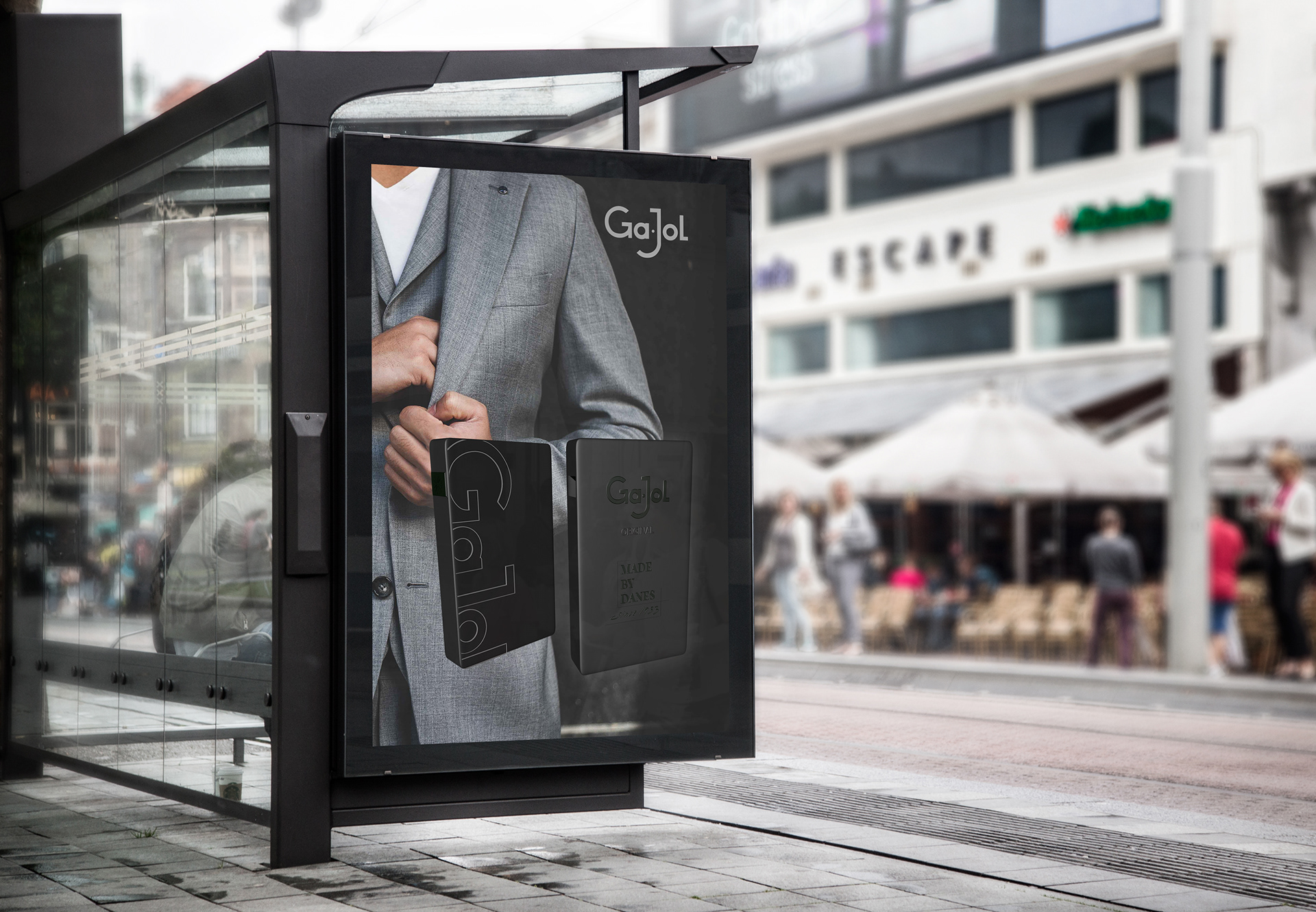 "Made by Danes since 1933"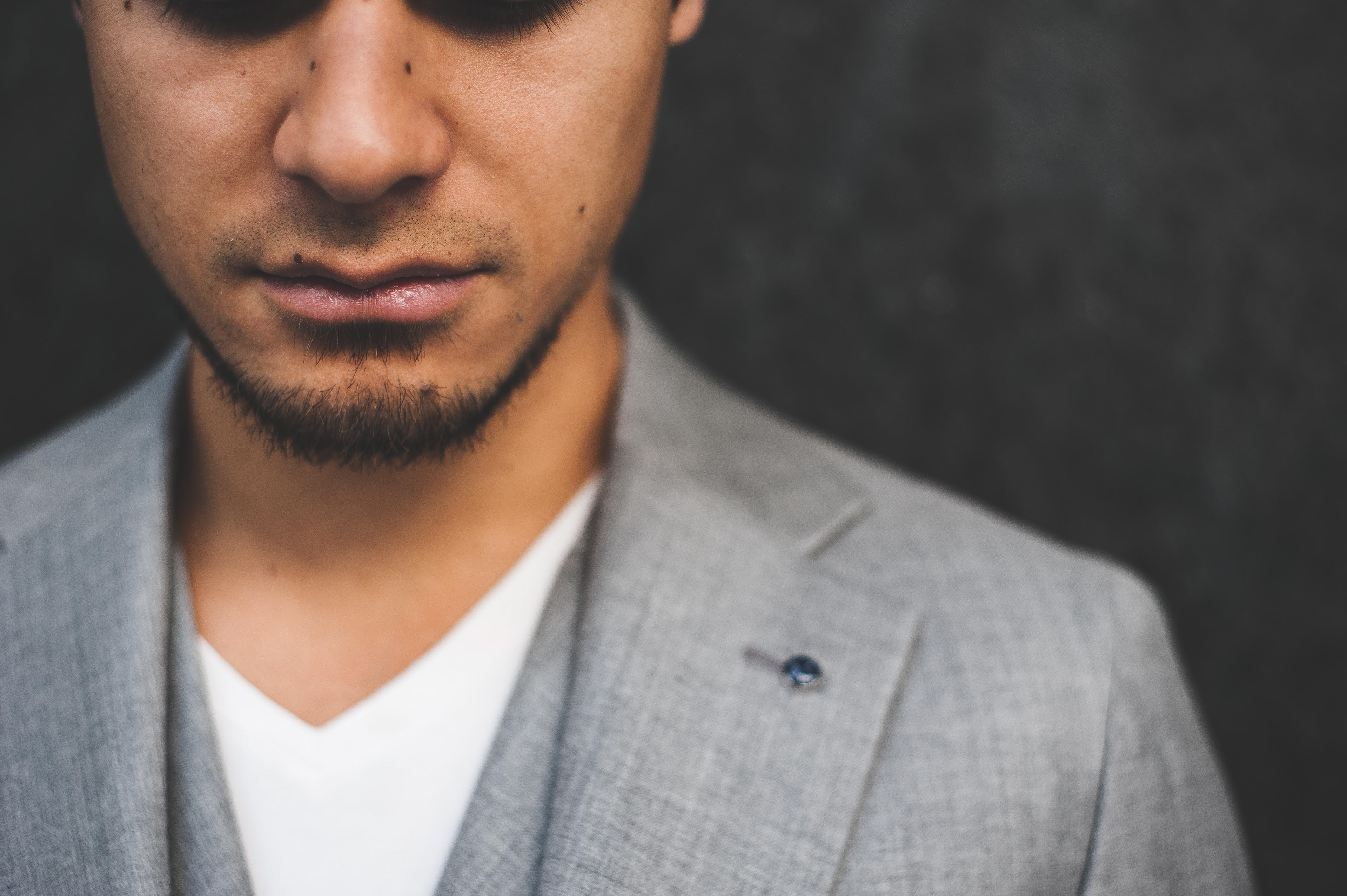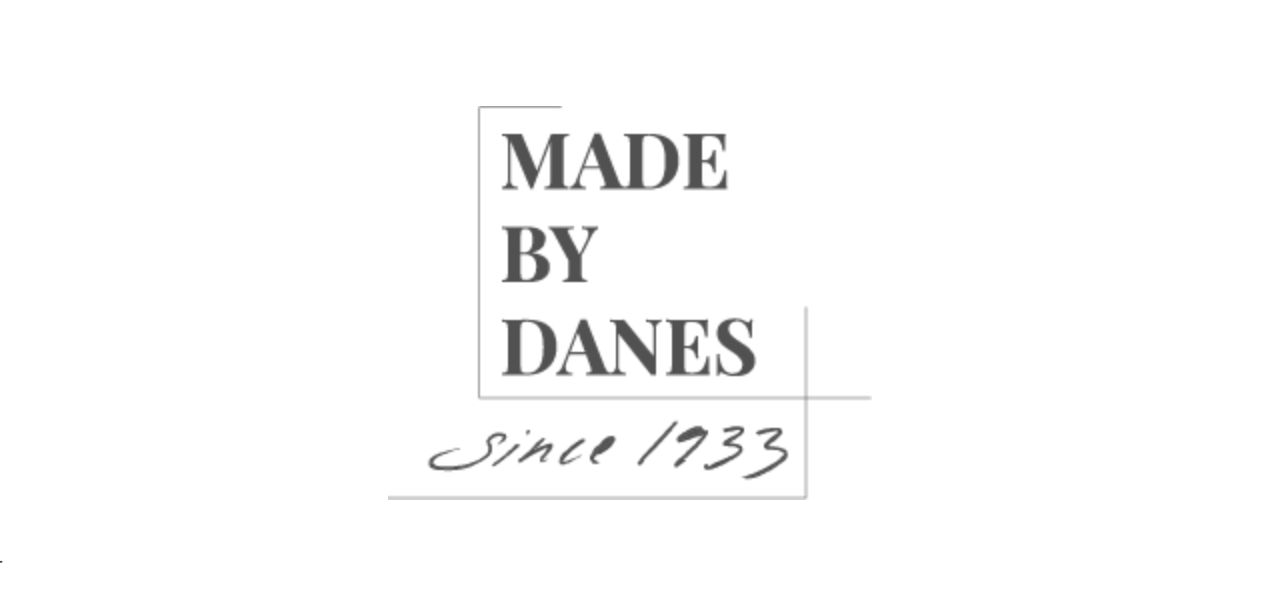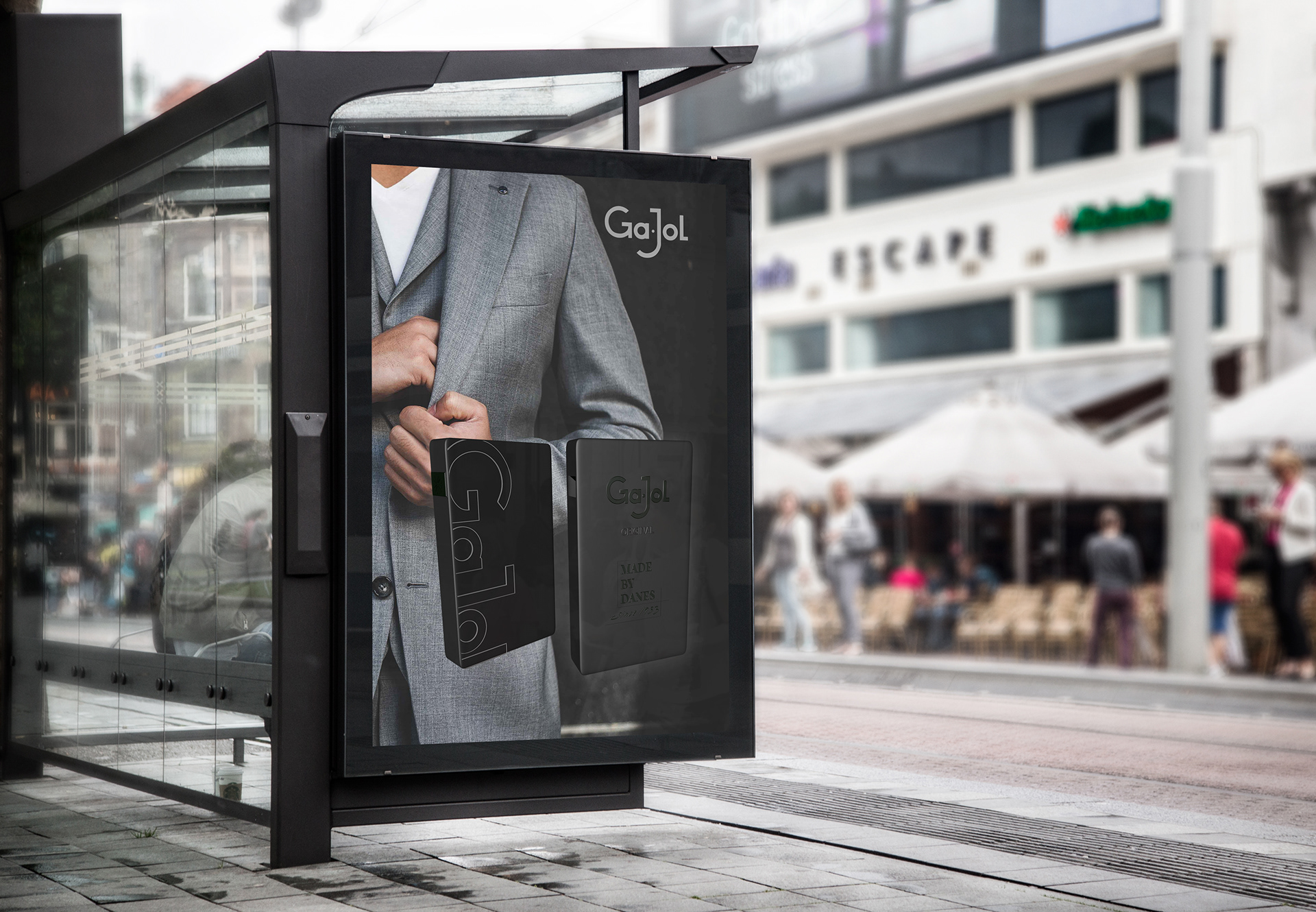 Offline - TV Commercial Proposal
The main commercial element factor will be a TV advertisement where the new message "Made by Danes since 1933" will be communicated (see story board sketches below). The video will bring forward the old slogan "Det Danske vejr, er Ga-JoL vejr" as a recognisable key factor to lift forward the horrendous Danish weather. The purpose is to focus on the challenges the Danish weather throws at the Danish citizens and show confidence and pride  in overcoming it.
"This promotional video is intended to promote the new Ga-JoL's launch. It will show a man leaving the office/meeting and taking his first step out in the rainy weather of Denmark. He goes out and discovers the road is full of water and with no possibility to cross without getting soaked. The man picks out his Ga-JoL tin box out of his pocket, eats it and after he steps out in the rain, walking on water, avoiding the rain, unbreakable, just like his box." 
Other offline channels, such as bus stops banners (See pictures displayed further up on the page), local periodicals such as Metro Express on the public transport and neighbourhood papers. In store placement will be displayed with augmented reality which will add innovative, eye-catching and a memorable experience. 
Sponsorships in famous outdoor cultural festivals, that are visited by the target group, who showed to be attending events, such as Smukfest, would generate more awareness of the new product and the brand. There is also an opportunity, based on the research results accumulated, within exclusive events, concerts, sports events, Danish movie showcase events. 
In the quick shops the product will be close to the cashiers' to be open for "impulsive purchasing" and also to be available when there is a line and waiting time in front of the paying customer.