A CASE STUDY OF GA-JOL PRODUCED BY TOMS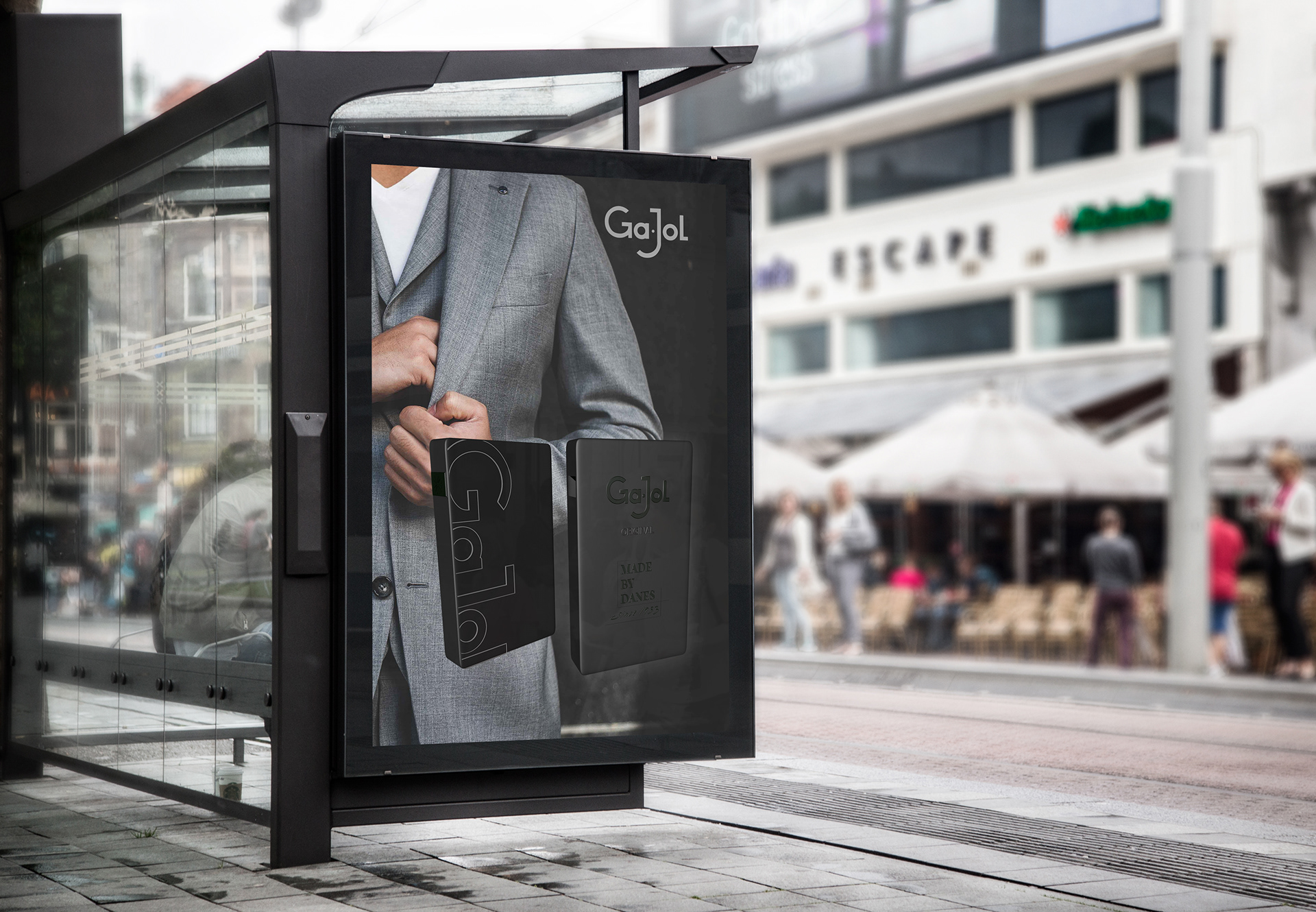 "Made by Danes since 1933"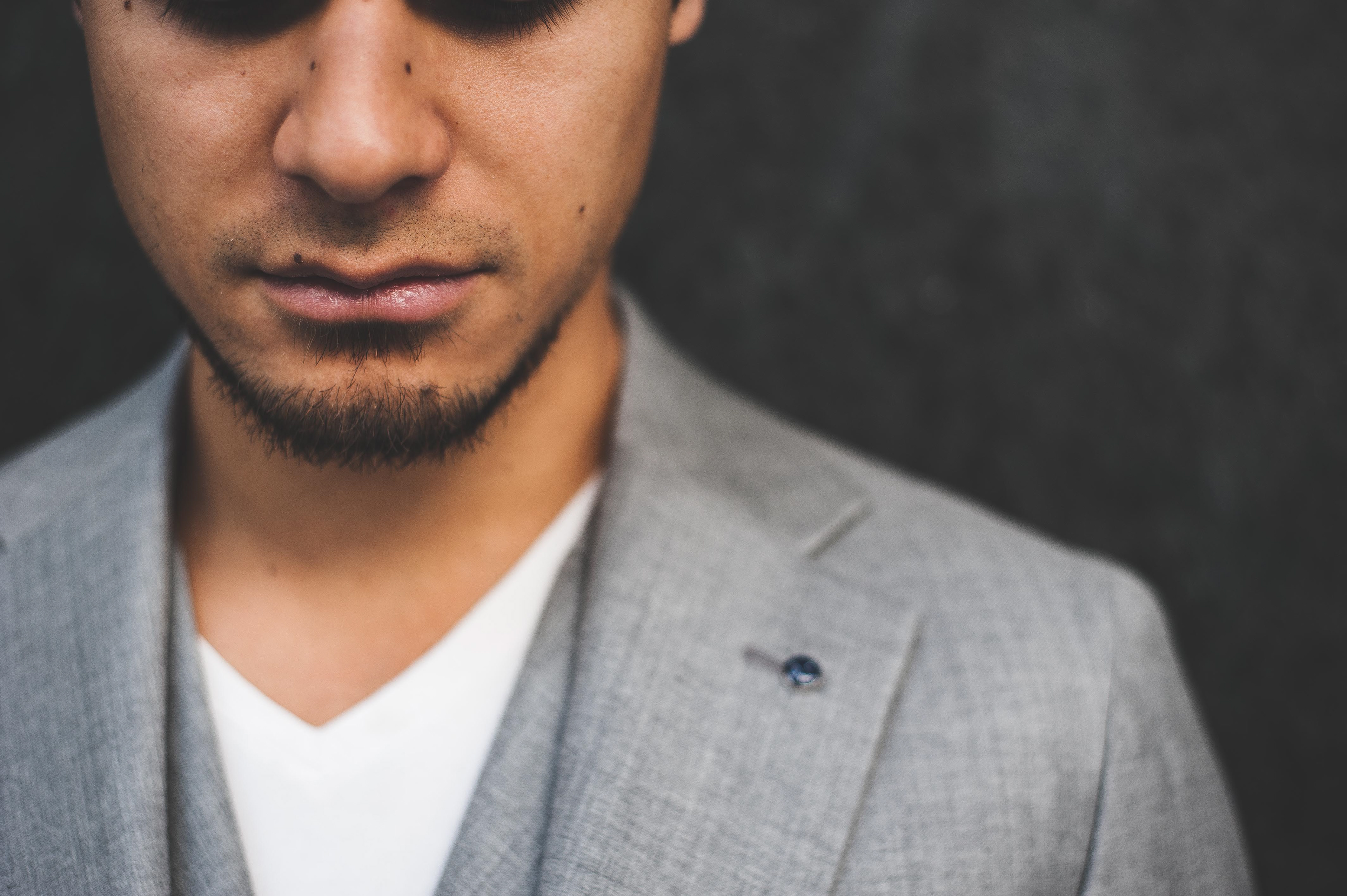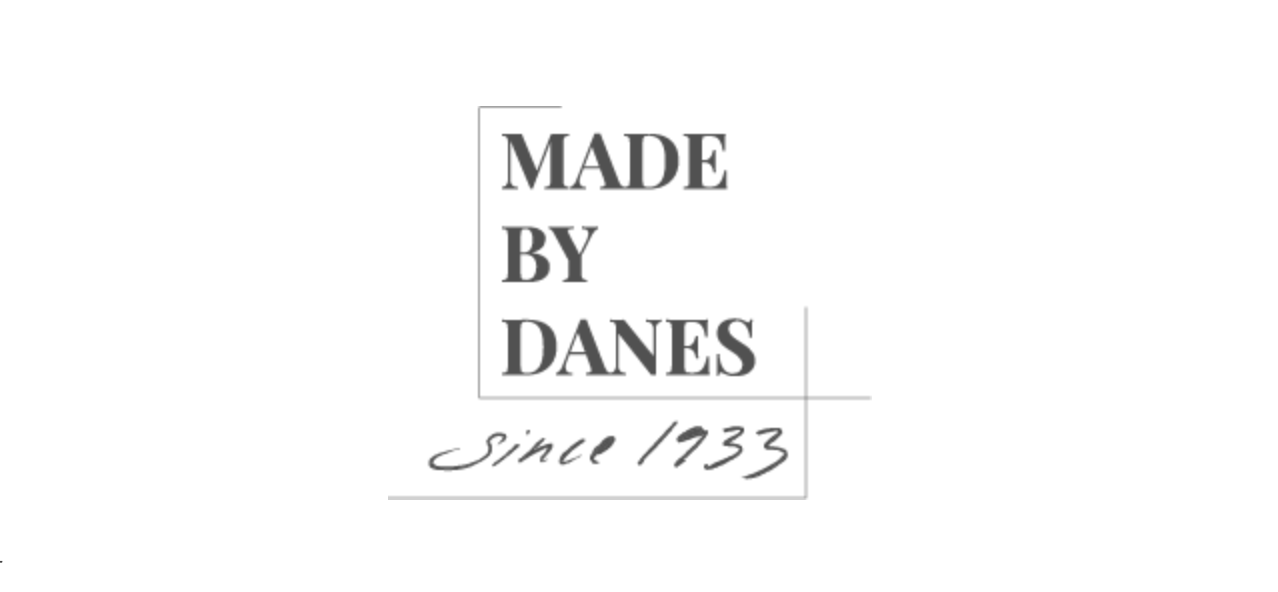 The campaign focuses on an improved original packaging (see image below) where the core is to enhance both usability, and hygiene as well as communicate the pride in the Danish heritage. Ga-Jol was the first to have liquorice pastilles amongst the brands on the market. The packaging is made as a tin box which is recyclable and will stand out in comparison to the other paper based packing designs.

The web shop offers products like tin boxes that the customer is free to design themselves as engraved boxes for gift purposes etc. These can be delivered anywhere within Denmark. It also offers bundled packages where the website visitor can purchase four packages of the Ga-Jol tin box. The design choices applied are in-line with the client brief mood board for the selected target audience.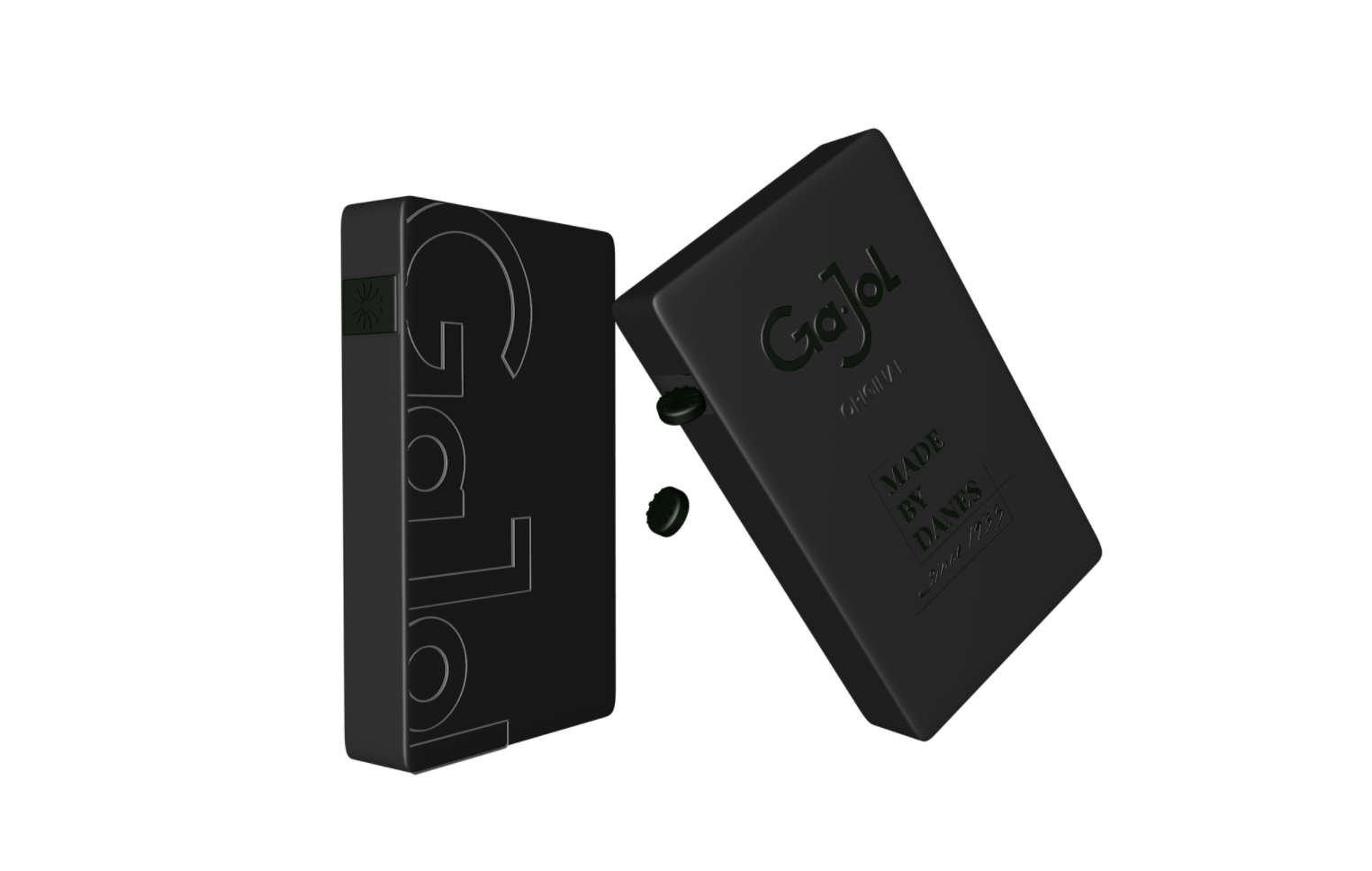 Social Media channels to use are mainly Instagram and Youtube, as these are the ones shown by the research to be the channels the target audience use the most. This is where Ga-Jol provides an aesthetically appealing and relevant content marketing with a goal to create and trigger conversation and engagement around the brand and the product. Instagram will focus on modern and style engaged content to match the brand style guide and to positioning themselves superior to their old fashioned reputation. 
To add advertising outside of the Social Media platform Tv2 Mobile will be involved and keep online banners to display the campaign videos and photos and graphic elements. This is a seasonal pay-per-click promotion to push sales on the packaging for gift purposes or for special occasions.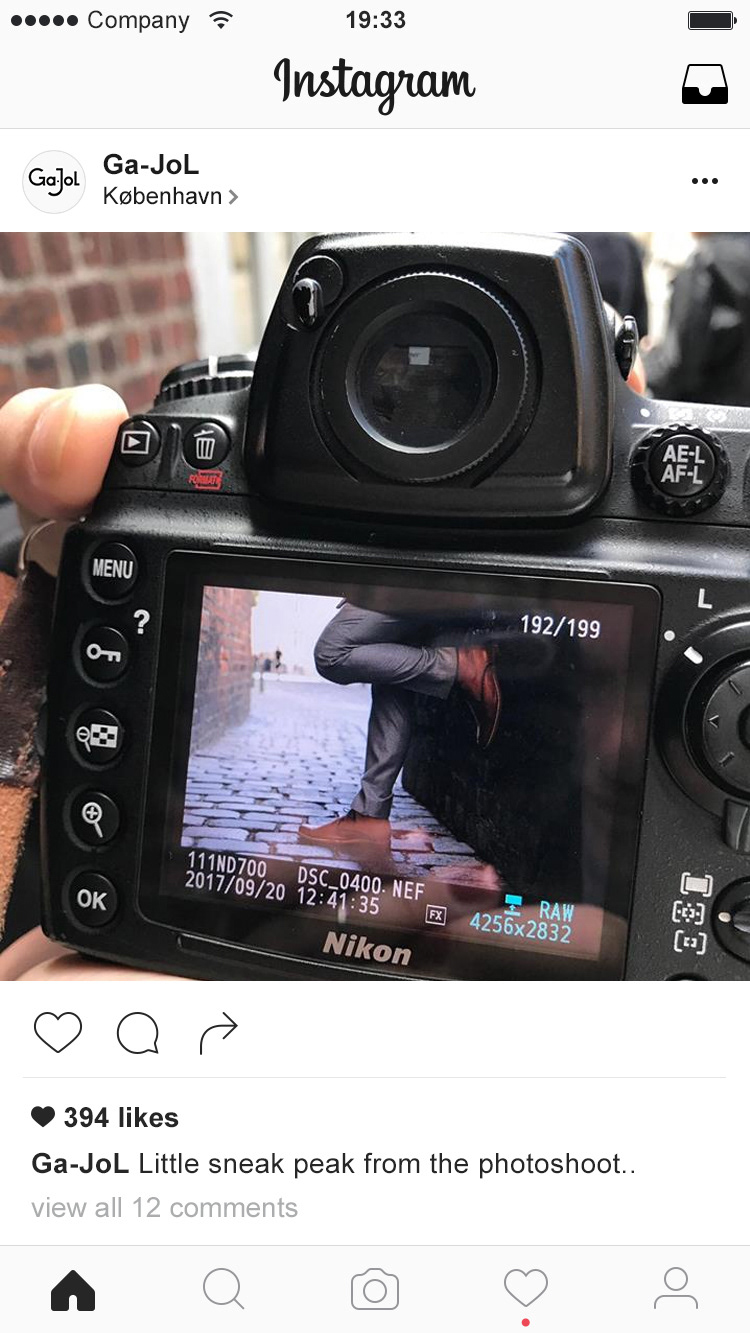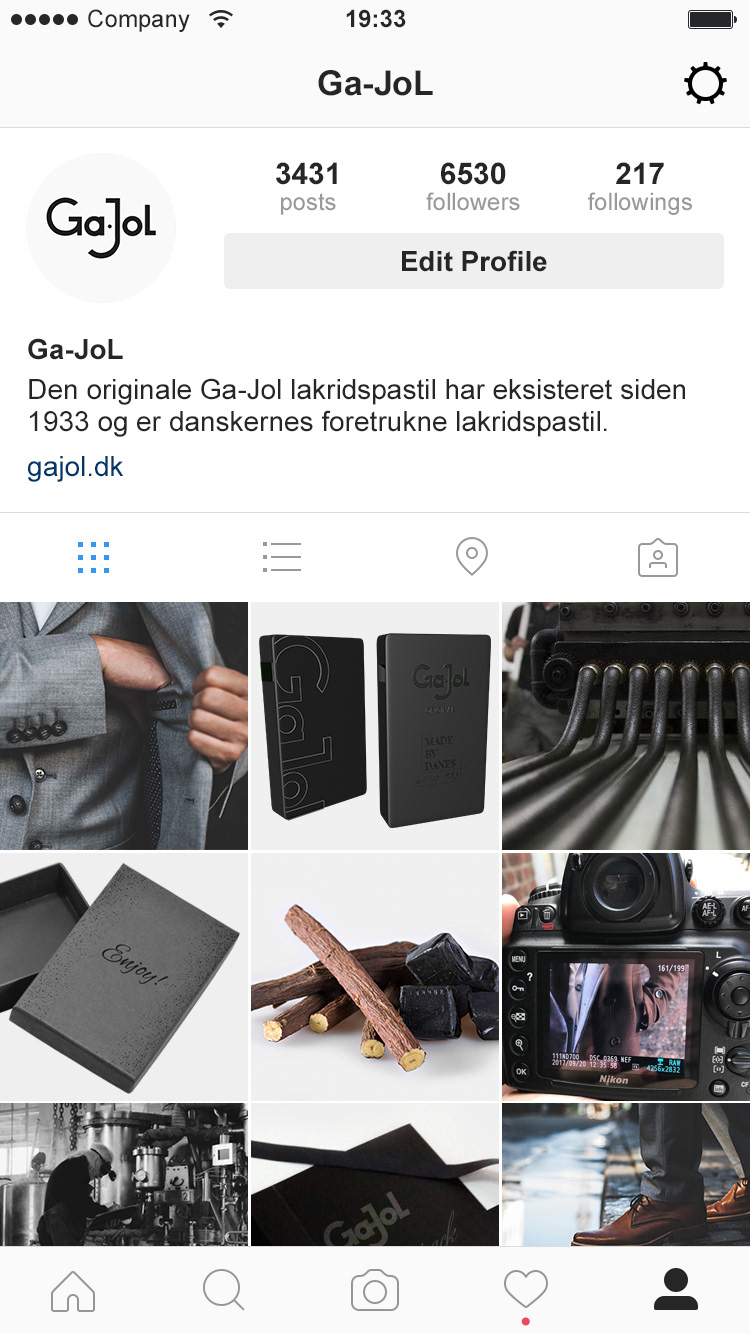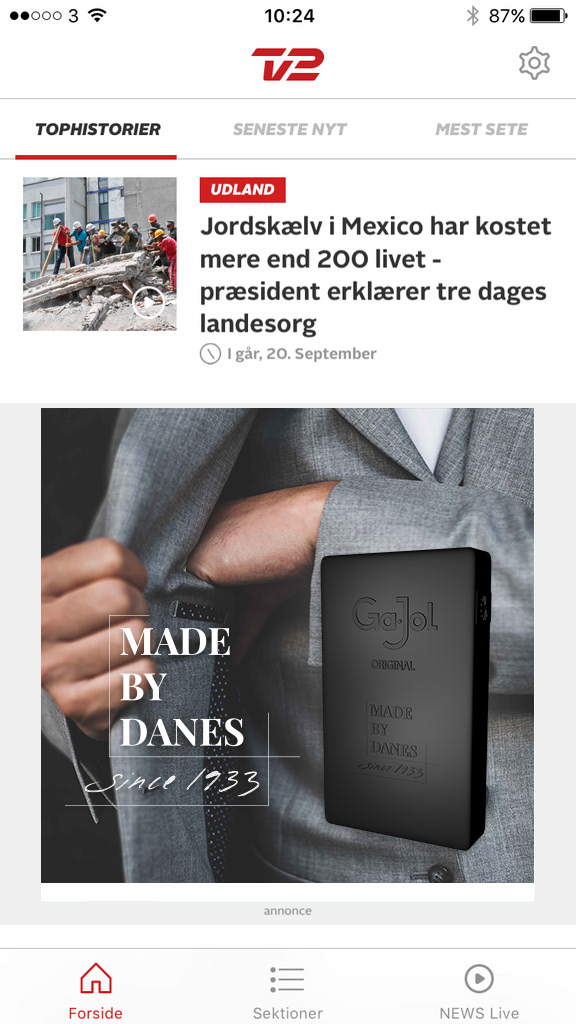 The brand universe for Ga-Jol is a webshop which will give the posibilty for the web browsers to purchase customised packaging for they Ga-Jol pastilles. The main comapign factor will be a video add with dark colours to trigger interest in the targeted audience, 30+ men. The promotion consists of considerations of both offline and online sales and positioning where Instagram and Youtube will be the main sources of communicating online hand in hand with banners on daily channels such as TV2. Offline the main target are quick stops and shops where the placement will lay close to the counter and also famous outdoor cultural festivals. Furthermore, the products will be sold according to 3 different pricing schemes in several additional point of sales locations.