Lasse Spangenberg is a Danish Couture Designer based in Copenhagen.
I rebranded his company in close collaboration with the staff and Lasse himself. 
My work included new Logos and Photography mostly where I also made a design and brand manual for both graphic elements and photographs. I was also in charge of online content, communication, including email and customer relationships and I helped launch their new collection of Jewellery.
Below shows the business cards in White and the logo for the jewellery collection called Noah. Both in black and white.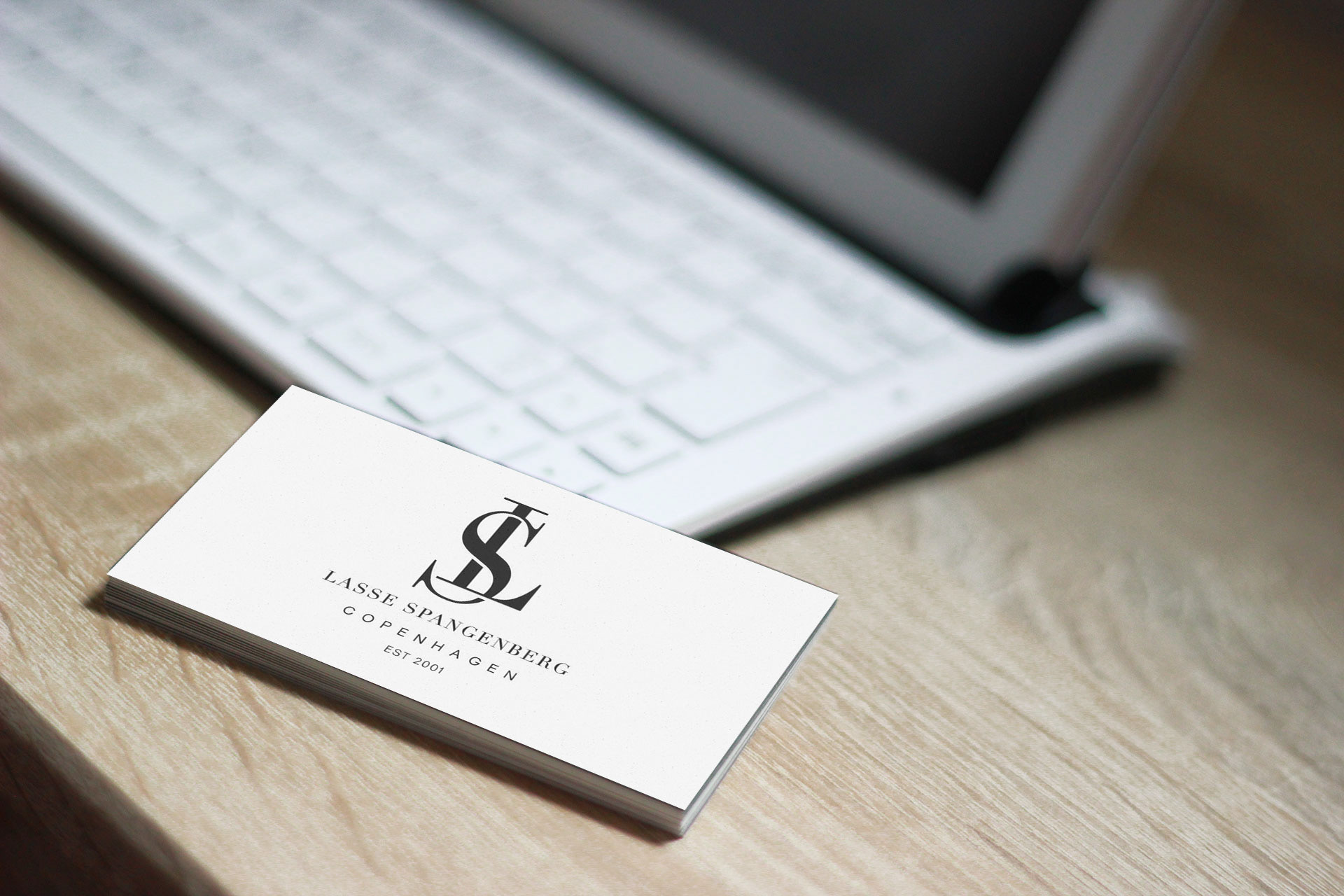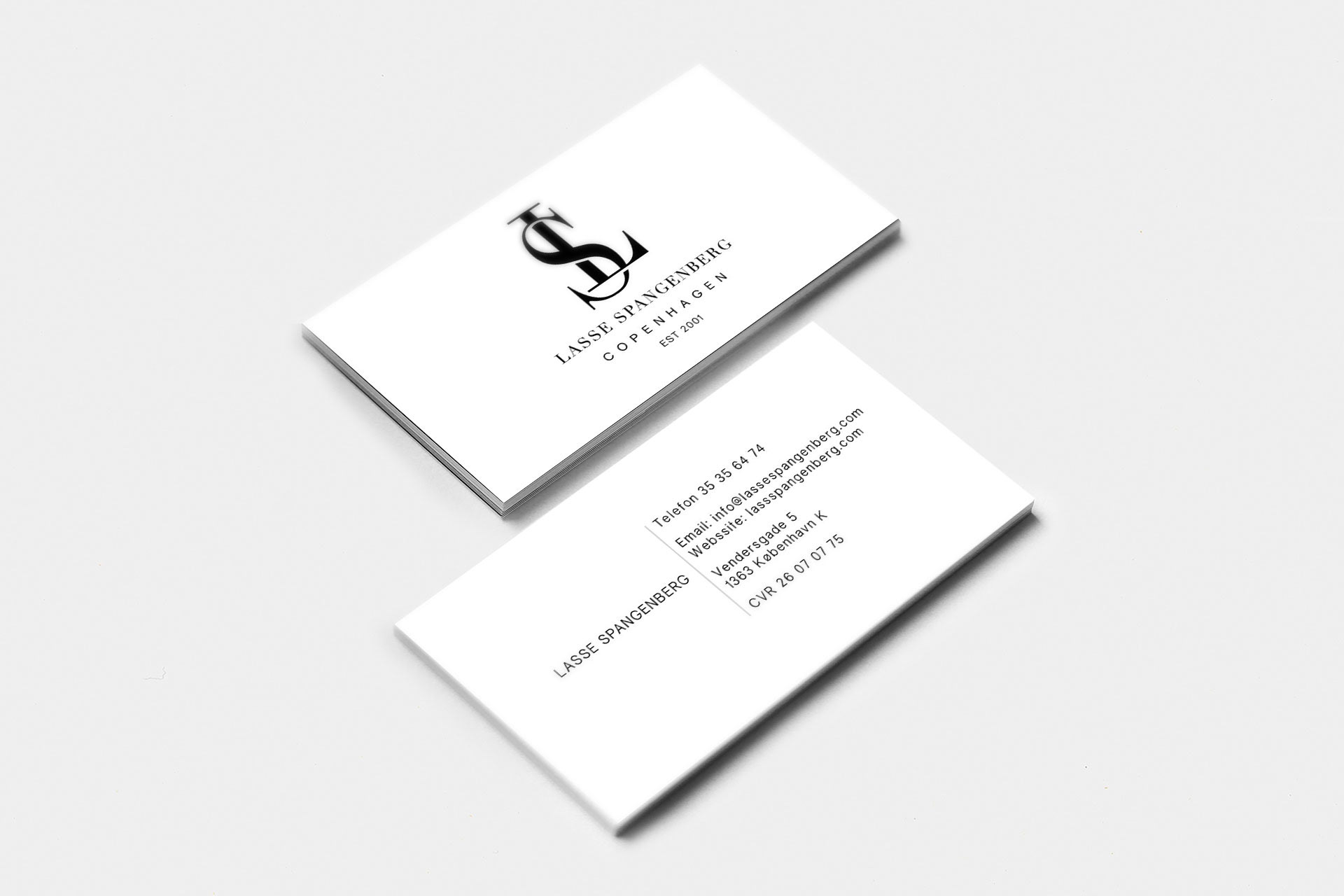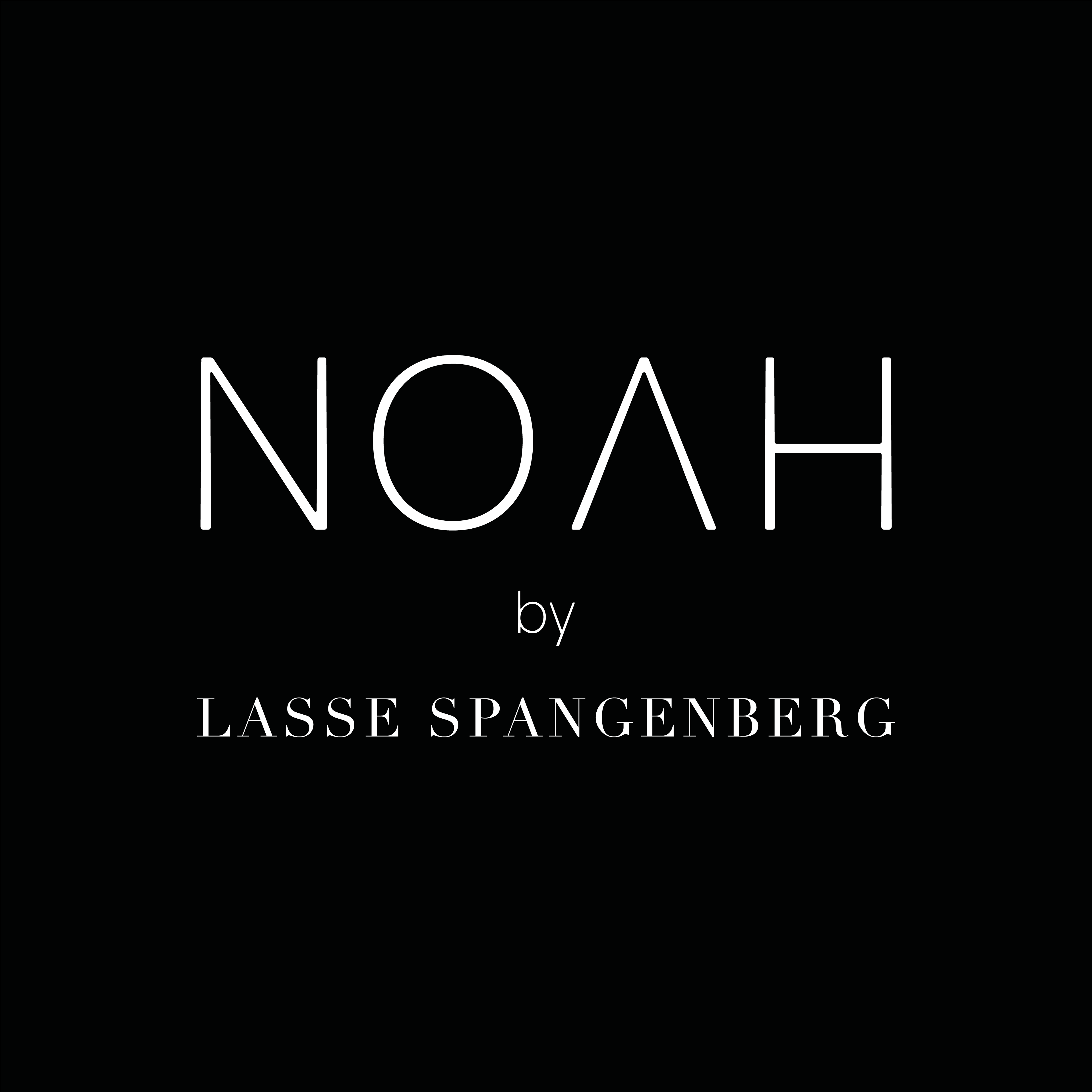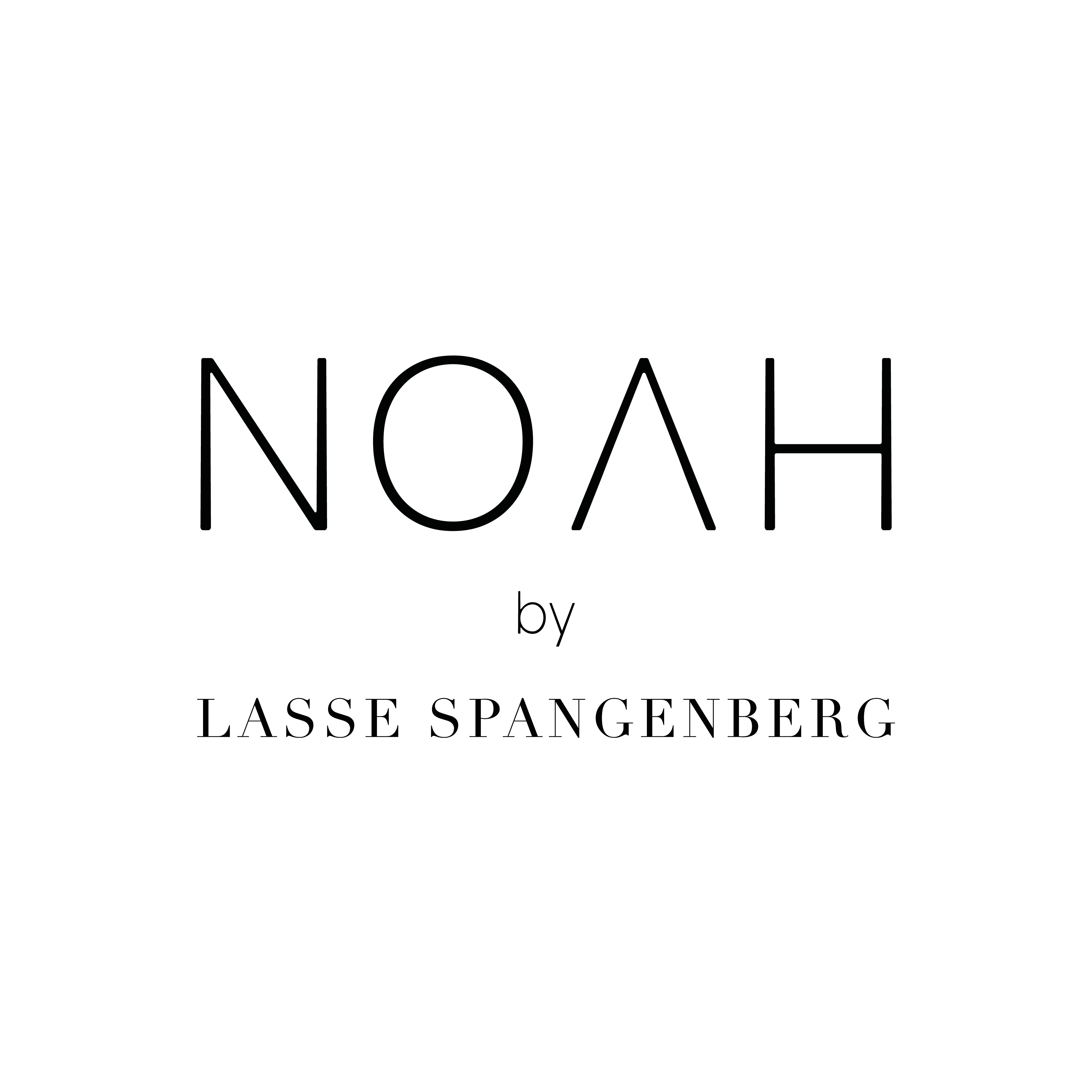 In black and white with the measurements of a large bag and a smaller sized bag for smaller items.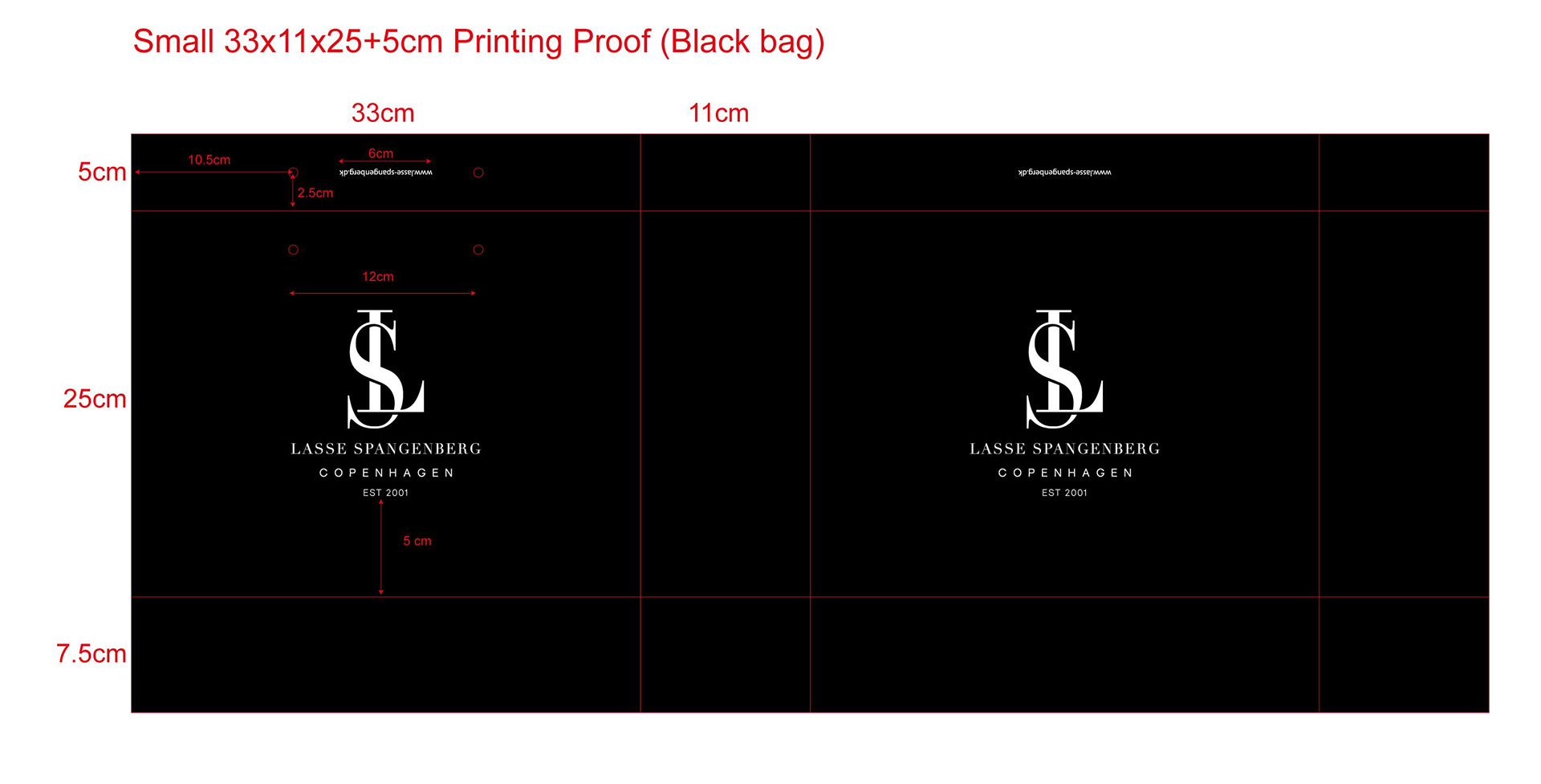 These are some photographs shot at the event of the launch of Noah by Lasse Spangenberg. 
All photos are taken by me. 
In the middle grid you can also see the sponsored chocolates by ChocoChocoYeah with the logo and also a cake made by Lagkagehuset with the logo on as well, also sponsored. 
For more photographs from the event send me an email :